We provide outstanding, high quality tenant experiences for professionals in South Wales. We've all been students, and we've all been young professionals (some of us still are!) and we all realised that room lets are not all created equal. Holloway Wilson Property provide exceptional rooms, with great design, furniture and facilities, in great houses and in great locations. We have made it our mission to create an excellent lifestyle for our tenants, with sociable houses and top quality spaces.
All our houses have the top quality broadband available in the area, excellent Wi-Fi, Cable TV, Instant boiling water in the kitchens, coffee machines, modern interioir design and high quality furnishings. If you are a young professional, looking for a luxury lifestyle, in a sociable environment then contact us for details of our avaialable rooms- we promise not to spam you and we'll only contact you in the ways you want us to.
If you are a Landlord, interested in turning your property into a luxury living space for young professionals, or an investor looking for an excellent return on your investment we can help! Get in touch for a chat with one of our team- we like to talk and promise not to spam you either.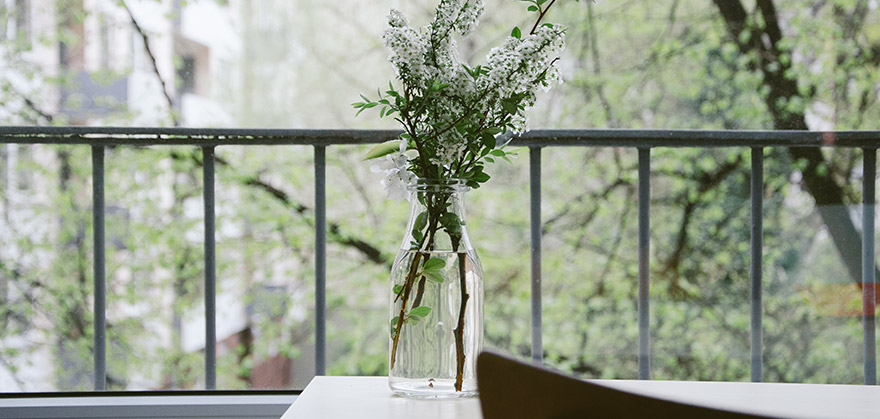 Tenants
Find out more about our rooms, services and properties
Find Out More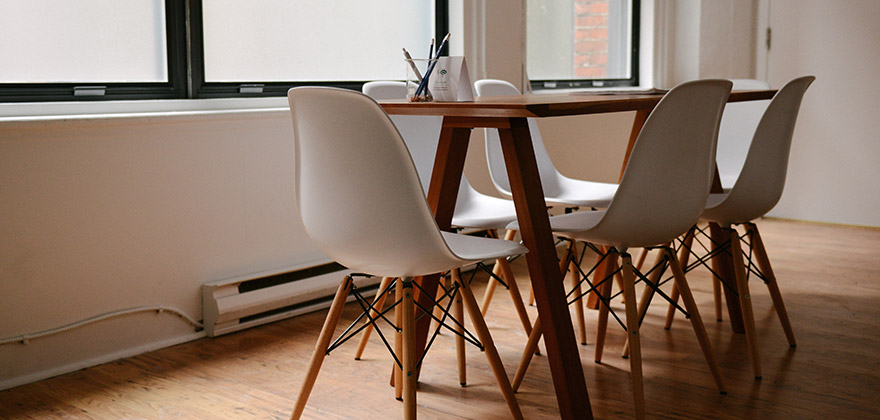 Landlords
Find out more about our services, investments and what we are buying
Find Out More