ForLandlords
Our Services
Great tenant experiences means great tenants and great properties
As a landlord we know there are different types of landlord out there. Which ever type of landlord you are, we have a level of service that can help you in your business. If you are a 'hands on' landlord we can help you convert your property into an exceptional space for young professionals. If you are 'hands off, passive income please' landlord we can take all the hassle away from you, by leasing your property from you and taking over everything from maintenance to management, guaranteed rent, no maintenance costs, no management hassle.
If you're half way between the two we can manage your property in a more traditional way, if it's the right type of property at the right standard.
If you're the 'where do I start' aspiring landlord, we can help you invest in your first (or next) property, get in touch with Joe to talk investments.
Finally if you're the 'time to move on' landlord we can buy your property or portfolio (see acquisitions).
Thank you for your understanding and flexibility. I now own a 6 bed HMO and it was your help that enabled me to do it!
It was a pleasure working with Joe. He was knowledgeable, empathic and flexible. I wouldn't hesitate to recommend you and your services.
You are clearly extremely knowledgeable and well equipped to do what you do. I appreciated your candour, expertise and respect in dealing with my portfolio.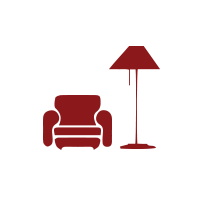 Design and Conversion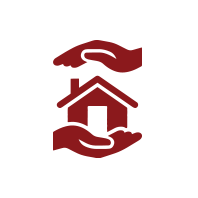 Fully Managed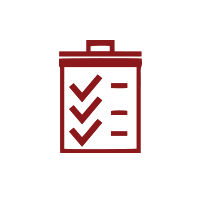 Traditional Management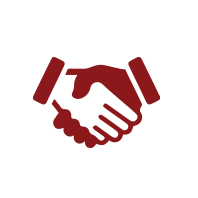 Aquisitions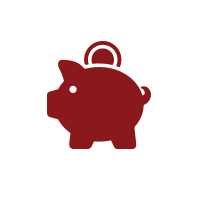 Investments