OurTeam
The Team
We look forward to meeting you!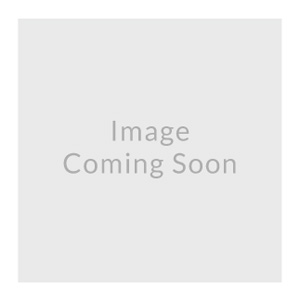 Andy Holloway
Partner
Andy is an experienced software engineer and MBA graduate. Before taking on the challenge to build a property company with a focus on service and tenants, he worked on several small start ups in green energy, and before that he wrote software for Nokia (remember the 3310 anyone?). Andy is a qualified sailing instructor and given any excuse you will find a 'gone sailing' sign where he should be sitting.
Joe Wilson
Partner
Joe's career is equally varied. He has worked in hospitality in every part of the market from 5* Hotel service to high volume catering units and just about everything in between. He worked as an AV engineer for conferences and live events, and eventually completed a degree in PPE before moving into Management Consultancy. Joe enjoys canoeing and sailing but spends most of his spare time with his young family. He is awesome at park time, particularly the swings.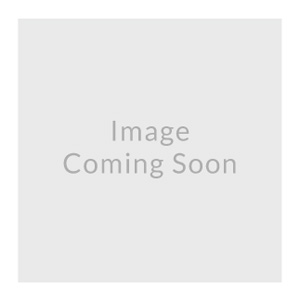 Lorna Wilson
Operations Manger
Our other significant team member is Lorna, Joe's (much) better half. Lorna is an Event manger and Wedding designer by trade, and has a reputation for creating and executing incredible weddings and flawless celebrations. She has turned her hand to property and lettings with equal aplomb and is undoubtedly the voice of reason and the firm grip the business needs to run smoothly.
Our Partners
We work with builders, plumbers, electricians, gardeners, designers, decorators, carpet fitters, suppliers, cleaners, landlords and Council Officers, all of whom are a vital part of the team which make our accommodation possible. If you live in our houses you are likely to come to know us all very quickly. We are looking forward to meeting you.